This page contains links to helpful information on the web. There's information on internet safety, parenting, helping your child learn, and family fun together. We hope that you find these sites helpful and informative.
Internet Safety
Parenting Tips
Information on Different Disabilities
Helping Your Child Learn
Family Fun Together
Extra Services for Children With Special Needs
"Our mission is to help improve the lives of people with special needs and those who care for them"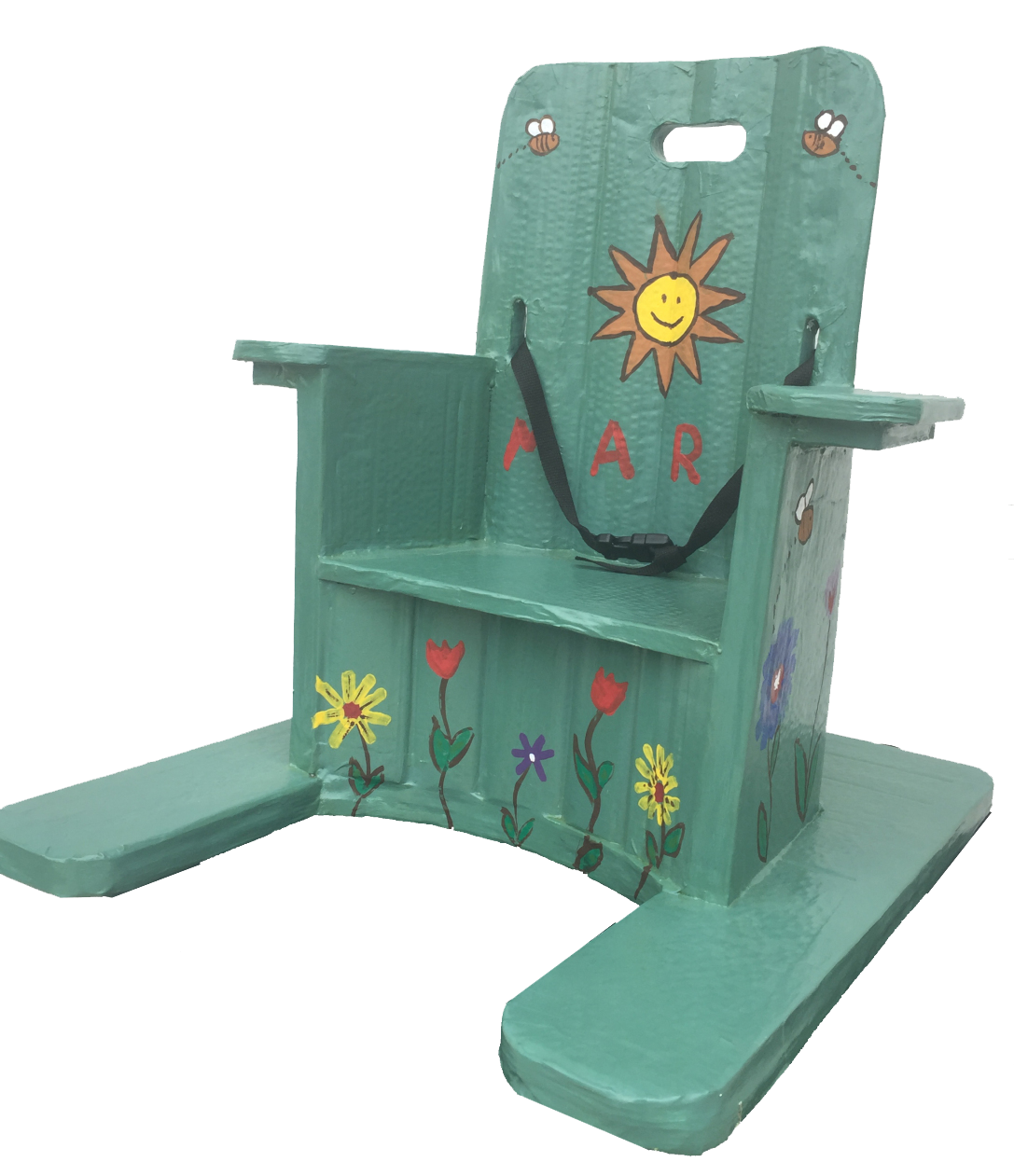 Made4Me makes their custom adaptive seating out of cardboard. Come to school and see some of their products in action.
PARENTS: DID YOU KNOW??
You may be eligible to get free diapers and wipes!
Many families are still not aware they have access to the Medicaid diaper and pull-up program. Sadly, these families needlessly go months or even years paying out of pocket for these products.

I've learned that families who currently have Medicaid are unaware they have access to these benefits.
We are Acentus, a licensed state wide North Carolina Medicaid incontinence provider. We specialize in helping families navigate their Medicaid benefits and assist them in receiving their medical supplies shipped directly to their home.
Our team will take
care of
ALL the paper work to start receiving their supplies right away
.
For FREE Samples Call 866-684-2507
Here is the link to the application for free/reduced lunch: