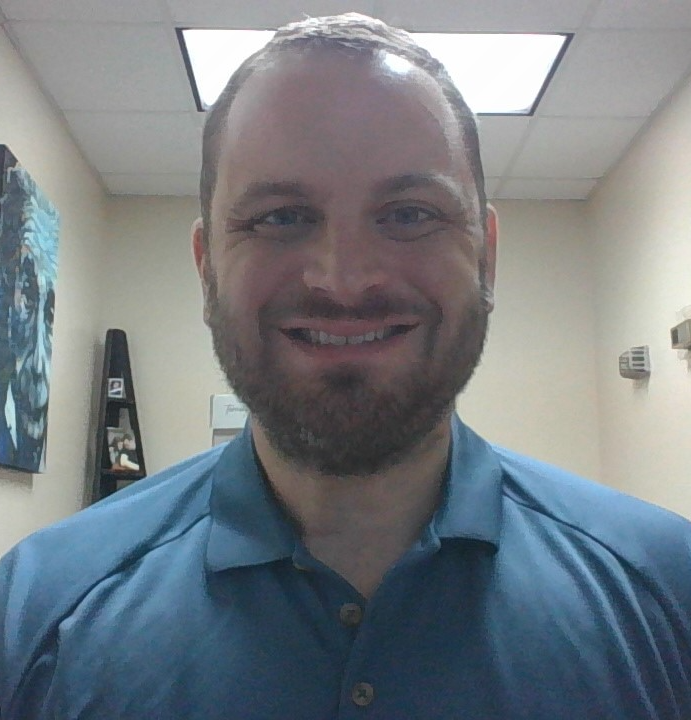 Hello Conover School family.
We are so excited to welcome you and your family to Conover School! Here at Conover School we fervently believe that every child can learn, and that strong teaching, in conjunction with a whole-team approach, can foster independence in our students to the maximum extent possible. Our ultimate goal is to empower students to become as independent as they can in order to be productive citizens. This often requires extensive work on our end, including teaching social skills, the utilization of support personnel such as our wonderful teaching assistants and related service providers, and operational supports such as transportation and nutrition. That is why a team approach is what we employ here at Conover School: most of our student's needs cannot be met by one person. This is our goal, and this is what we will strive each and every day to achieve.
As you know, a new school year brings many new experiences and learning opportunities for our students, and we are blessed to share those activities as often as we can with you. We have seen tremendous growth at Conover School over the years, especially as it pertains to our students, and we will continue to make strides due to our commitment to a clear mission: to foster student independence.
We are pleased to be able to offer a nurturing environment that enables your child to grow socially, as well as academically. We are a fully licensed Developmental Day Center for all of our students, ages 3 to 22. This means that we are now receiving more targeted governmental funding to meet the individual needs of our students. Our staff provides daily opportunities for students to be successful and become more independent each day. They tailor unique and inviting lessons that will meet each student's individual needs. We invite you to come take a look at all the exciting things that go on in our classrooms each day. Please feel free to visit our school and provide feedback to us as to how we can better meet the needs of your students. If I can be of any assistance to you and your family, please feel free to call me at 828-464-9532 or send me an email at josh.weese@n-ccs.org I look forward to a wonderful year with you and your child.
We look forward to working together to make this a great school year full of many successes! We are honored to serve your children each day, and we appreciate your faith in us to do so!
Dr. Joshua G. Weese
Principal, Conover School